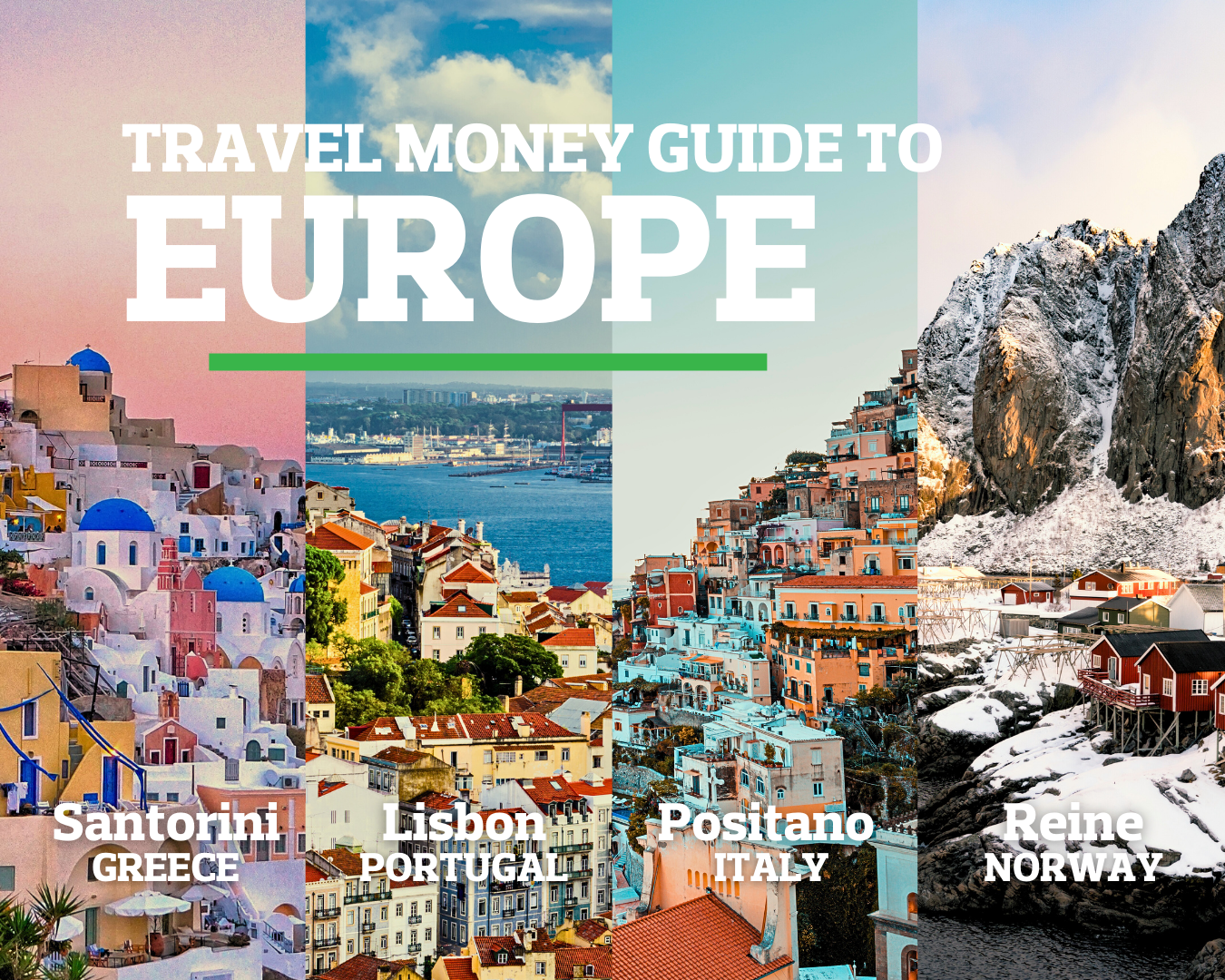 So, you've booked your flights and are about to live everyone's bucket-list dreams with a trip around Europe.
We're incredibly jealous.
But also incredibly excited for you!
And we're here to help you plan it all.
Whether you're island hopping the azure waters of Greece, visiting the fairytale villages and castles of Germany, winding your way through the rich history of the Baltics, or seeing vivid streaks of light flash across the Nordic sky, we've got you covered.
Think of us as your Europe Travel Guides – we can be your inspirational Europe Itinerary Planner (just read our blogs!), as well as your helpful Europe Budget Planner, and more!
We'll list all the best places to visit in Europe, from most popular European destinations and some hidden gems in Europe too. Because offbeat destinations in Europe often end up being the highlight of your trip!
Most importantly, we've got expert advice and travel money tips for your adventures through Europe – whether it's about what currency you need to take, travel expenses in Europe, or even tips for travelling in Europe on a budget. 
Sound like what you need?
Let's dive in!